With the recent closure of Haven, a joint venture between Amazon, Berkshire Hathaway and JP Morgan, I believe there are some key take-a-ways for the provider segment of the healthcare industry.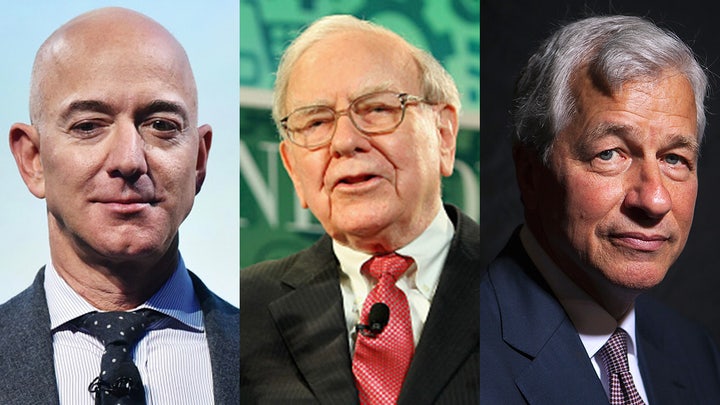 First, while technology, money and influence can be a huge help, they are not the only requirements for successful direct-to-employer (DTE) programs. Second, coming at this challenge mostly from one side, in Haven's case -employers, will also not solve the problem. Third, I believe that providers need to be at the center of any successful group health strategy just like they are when providing individual healthcare. They have the assets, healthcare workers, infrastructure, scale and expertise to accomplish what, to-date, has been an unachievable goal even for Warren Buffet, Jamie Dimon and Jeff Bezos. What is missing is the right blueprint or plan to:
1. establish and implement aligned and effective performance incentives for both providers and employers
2. manage claims risk in a way that is a win-win for employers and re-insurers
Providers should be looking for DTE programs that have a long track record for accomplishing both and they will succeed in 2021 where some impressive companies have not.